Find Candidate
Jobs & Job search. Find jobs in global. Executive jobs & work. Employment
Top Companies Hiring at TechStartupJobs Now
Home of the Hottest Tech Startup Jobs
You can post new jobs on this site and we will publish it to thousands of Job Seekers across Europe. 
You can also attend of our upcoming Tech Job Fairs organised in : Amsterdam, Barcelona, Berlin, Copenhagen, Lisbon, London, Munich, Stockholm, Zurich and more being added next year ! 
Know your worth and find the job that qualify your life
By applying on this site you can reach hundreds of hiring companies across Europe. 
You may also want to meet companies directly by attending one of our Tech Job Fairs organised across Europe. 
Some of the companies we've helped recruit excellent applicants over the years.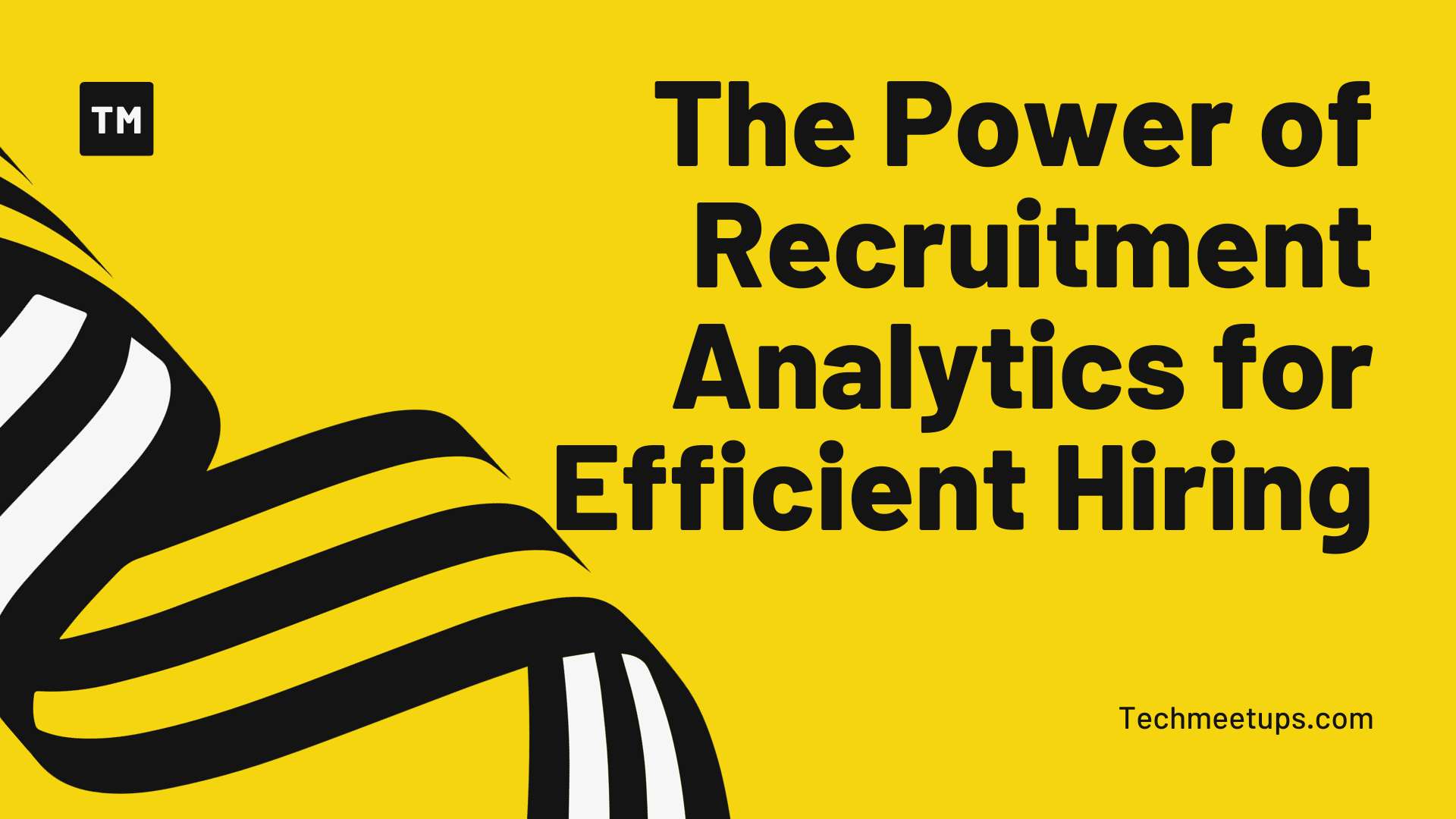 Blog
In the ever-evolving world of recruiting, hiring top talent efficiently is a priority for every organization. Recruitment analytics provides a powerful solution to streamline the
Read More »
November 1, 2023
No Comments